3 guest rooms and 3 apartments for recharging
Bed & Breakfast **** and holiday apartments
situated in Albiez at 1600 m in the heart of the French Savoie region.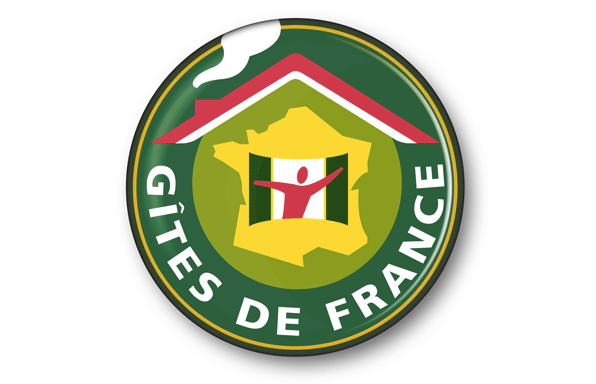 Gîtes de France
Nos chambres d'hôtes ont reçu le label 3 épis des Gîtes de France.
Nos appartements ont reçu le label 2 épis.
Charmance
Le label 3 épis "Charmance" nous est attribué par les Gîtes de France pour la qualité de l'accueil de nos chambres d'hôtes.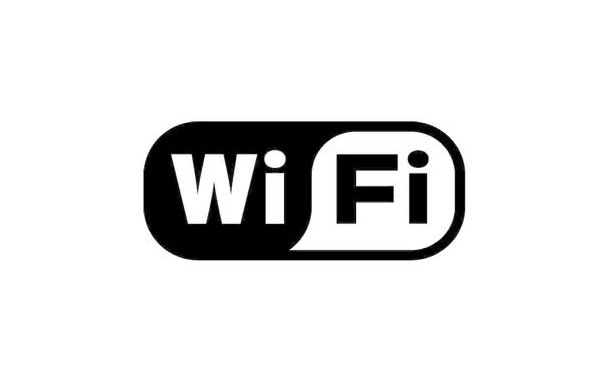 WiFi
Pour que vous ne soyez pas coupés du monde pendant vos vacances, nos chambres et nos appartements ont accès à une connexion à Internet par WiFi.